TEAR Shamrock Adventure Race
The TEAR Shamrock AR is a traditional adventure race happening in the Barrow Valley and Blackstairs Mountains on the 16th March 2019 ( Paddies Weekend). The race is brought to you in conjunction with the outdoor adventure company Total Experience.
Teams of two or four are invited to take part in this 8-hour race involving mountain biking, trekking/trail running, urban Orienteering, a paddle on the scenic river Barrow and navigation throughout. This is a points race where each team picks up controls on four race stages.
Suitable for experienced AR racers and first-timers that may wish to try something new. We invite you all down to the Southeast to experience the scenery of this lovely part of Ireland.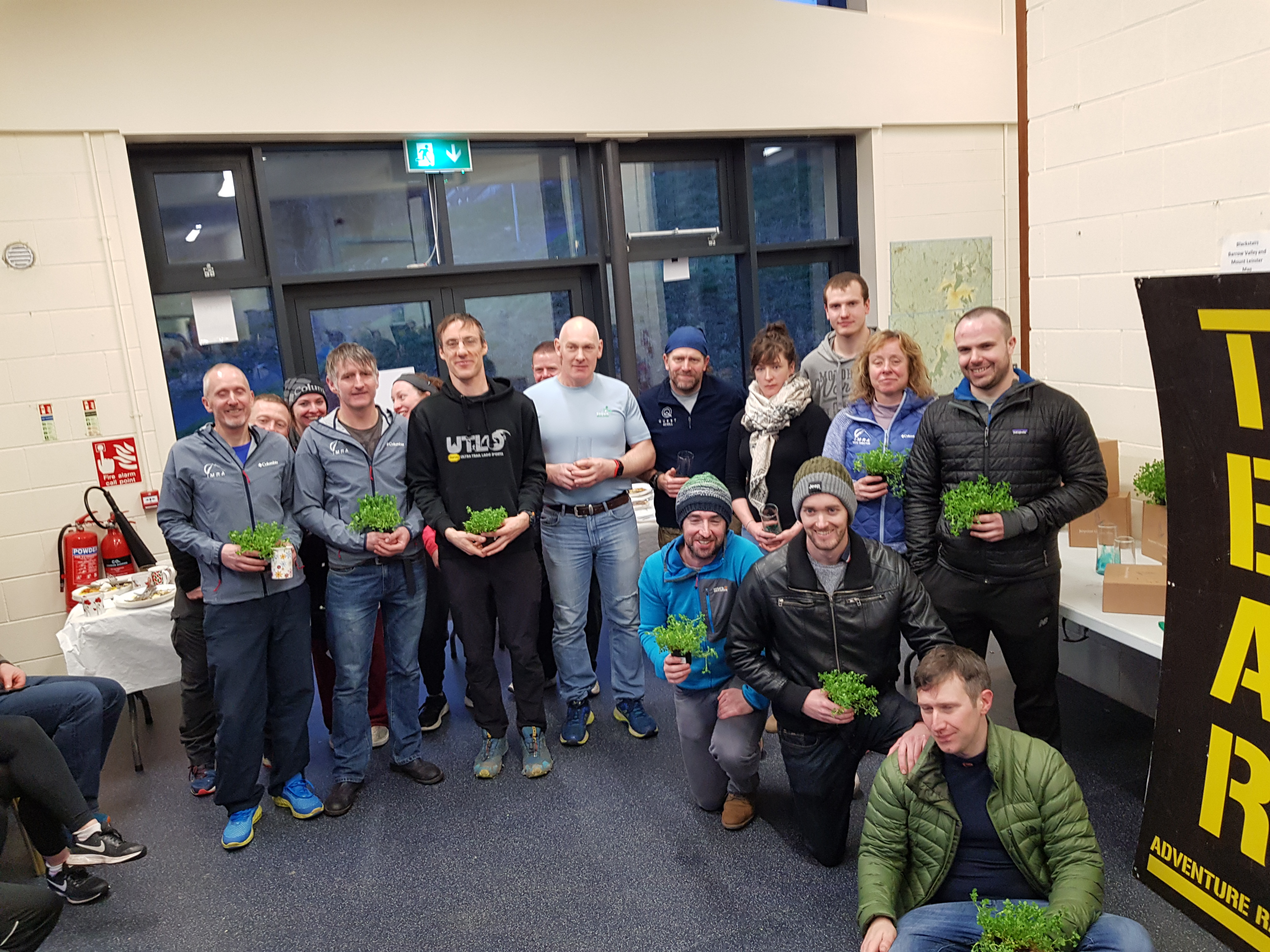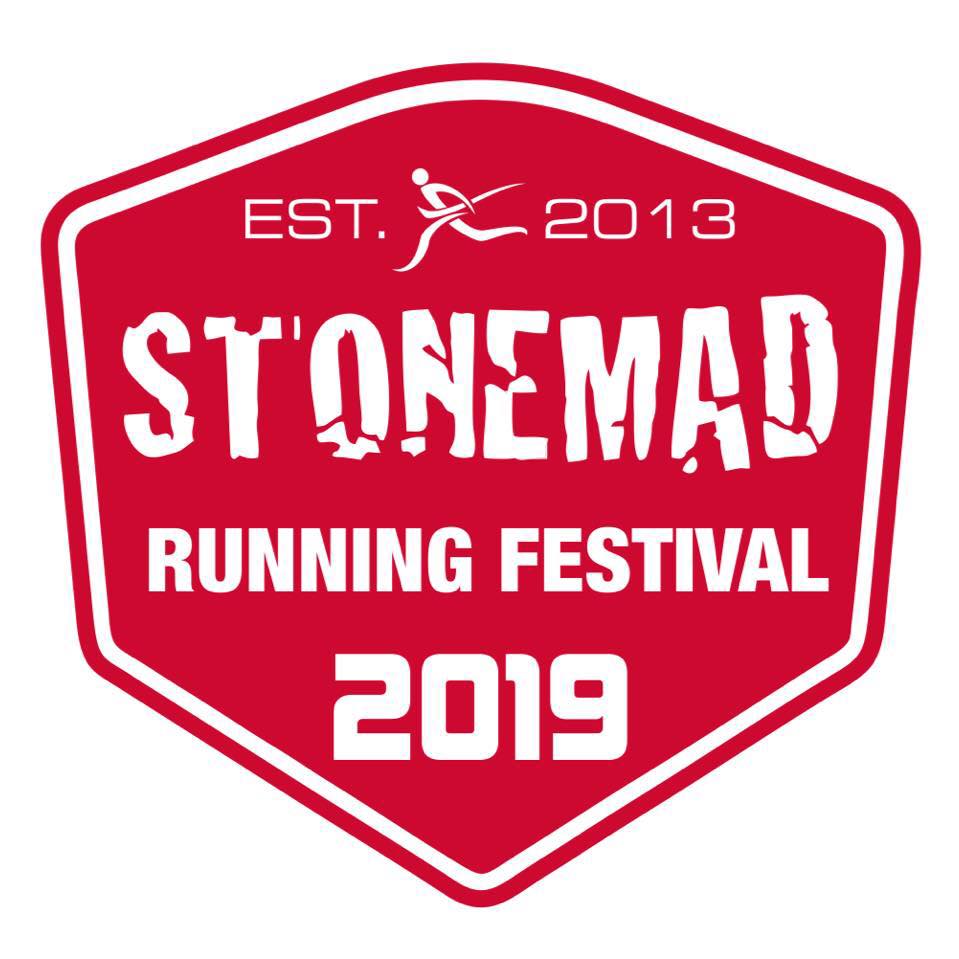 Stone Mad Running Festival
Stone Mad is a marathon event, with 5 different race distances: Ultra 60km, Marathon (well 43km!),  Half-Marathon 10 mile and 10k.  The route meanders along the flat and scenic banks of the River Barrow, starting and finishing in the picturesque town of Graiguenamanagh.