Barrow Valley Community Development (BVCD), was established in 2011 to drive recreation tourism in the Barrow Valley and in particular the development and promotion of Graiguenamanagh as a hub for these activities. The vision for the Barrow Valley Activities Hub is to create an innovative outdoor venue that integrates education, economic and social resources of the Graiguenamanagh and Barrow Valley region by using the local attractive natural environment.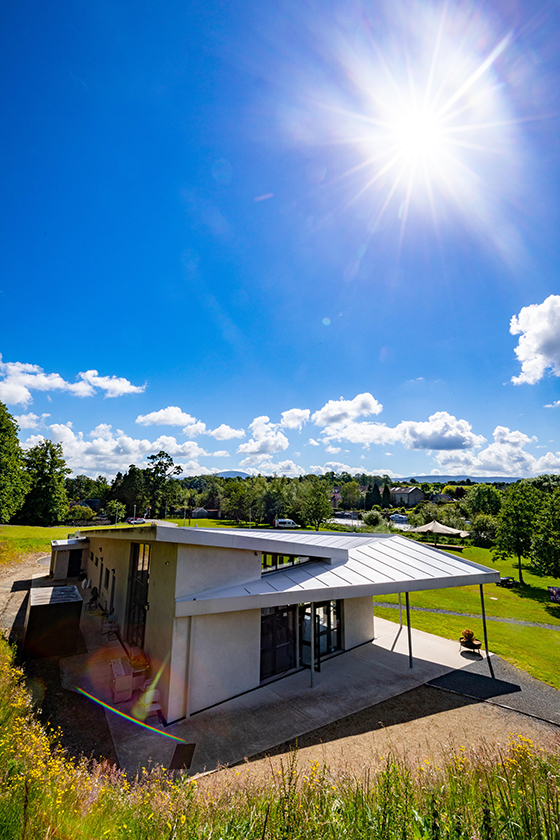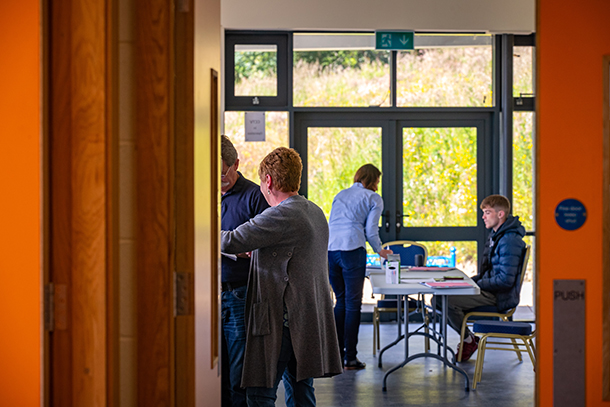 Some of the Uses for the Activites Hub are:
Learning & Education Facility centre for biodiversity, natural habitat and ecological studies – this is supported by the natural surroundings of the site.
Community Space – Provision for hire for Community use.
Walking Trails - location at the meeting point for the Brandon Loop, Barrow Navigation, the South Leinster and the Barrow Waymarked Ways.
Health & Fitness Space – Provision of hire for Fitness, Yoga classes.

The facilities located by the river is also suitable for hosting large groups, Camper Vans and as a location for large community sporting events and festivals. Our Facilities Include:
Male & Female Changing and Shower Rooms
Disabled Toilets & Showers
Large Glassed Training/Gathering Space