Barrow Valley Tourism Hub

The Barrow Valley Activities Hub is a bespoke Community facility on the Old Dock Road, Graiguenamanagh (formally known as the Pitch & Putt). Strategically placed on the banks of the river Barrow and in the heart of the town, of Graiguenamanagh. It was designed to fade into the landscape and as a platform into the Barrow Valley & its hinterland. The Activities Hub facilities include changing and shower facilities, kitchen, secure storage and a large glassed training/gathering space facing out on to the area's natural assets.
This building is located on a site of four acres that acts as a natural town park and is central to local walks, swimming facilities (including diving boards) and the picturesque town of Graiguenamanagh.
The facilities located by the river is also suitable for hosting large groups, Camper Vans and as a location for large community sporting events and festivals.
The Activity hub is an ideal venue for visiting groups or School trips where the focus is outdoor activities. The site also boasts an eighty meter by forty All-Weather pitch which can be used by visiting groups as part of their overall program of activity.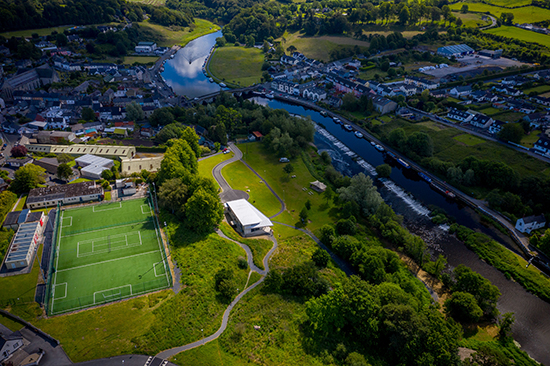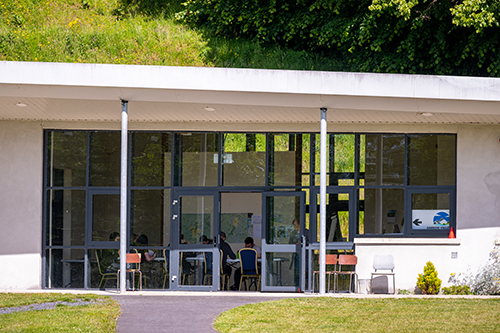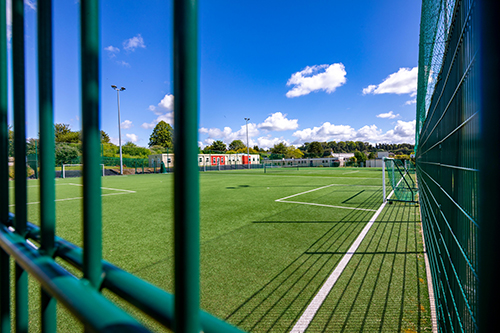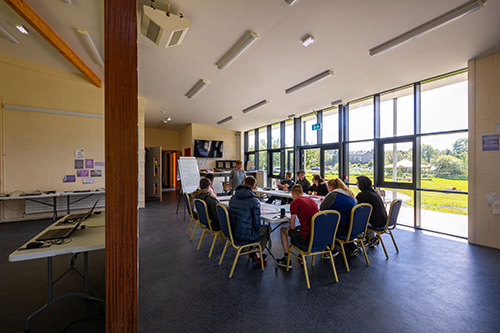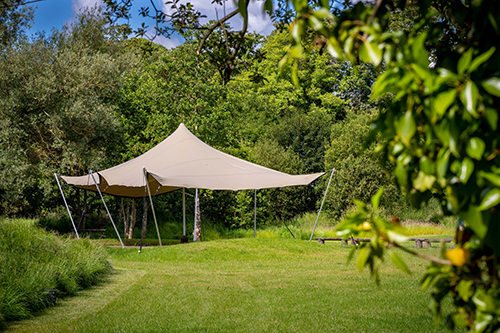 Below is a list of local providers' activities that can be done in the local area. Please Note that Activities must be booked with the Providers and not through the Hub. Contact details can be found under each section.